Happy Tuesday, friends! How is it that it's the last week of January? This month has flown by! I may be biased to this month because of my birthday, but I've always enjoyed the reflection, prep, and 'in between' stage January holds. We reflect on the past, set resolutions, and analyze our approach for the year. And when it comes to fashion – Spring is definitely on horizon. Tho one can often feel lost this time of year, I feel this month gifts a little hope and excitement for what's to come.
All said, I thought to combine a recap of this past month here on the blog with our final Instagram round up for January. Stats show my Instagram round ups (and really any 'round up') are most favorited, so I thought adding a monthly recap in each month would be equally favored. Not only will this be your source to shop recent looks on Instagram, but one you can reference easily for posts you might have missed that month.
---
As mentioned, January holds reflection and analyzation and I feel the topics covered definitely held that! I topic'd self care,  healthy habits, fashion buys and styling basics, just to name a few! Click below on either the image or title to read all that was shared this past month!
---
Lastly, I've outlined the latest on Instagram below! Per norm, links with sizing details for each look are listed below each image.

leather jacket (XS) | bodysuit (S) | tulle skirt (XS) | booties (TTS) | earrings

Clean Slate Ellie Activewear set

wrap (OS) | sweater dress (XS) | boots (TTS)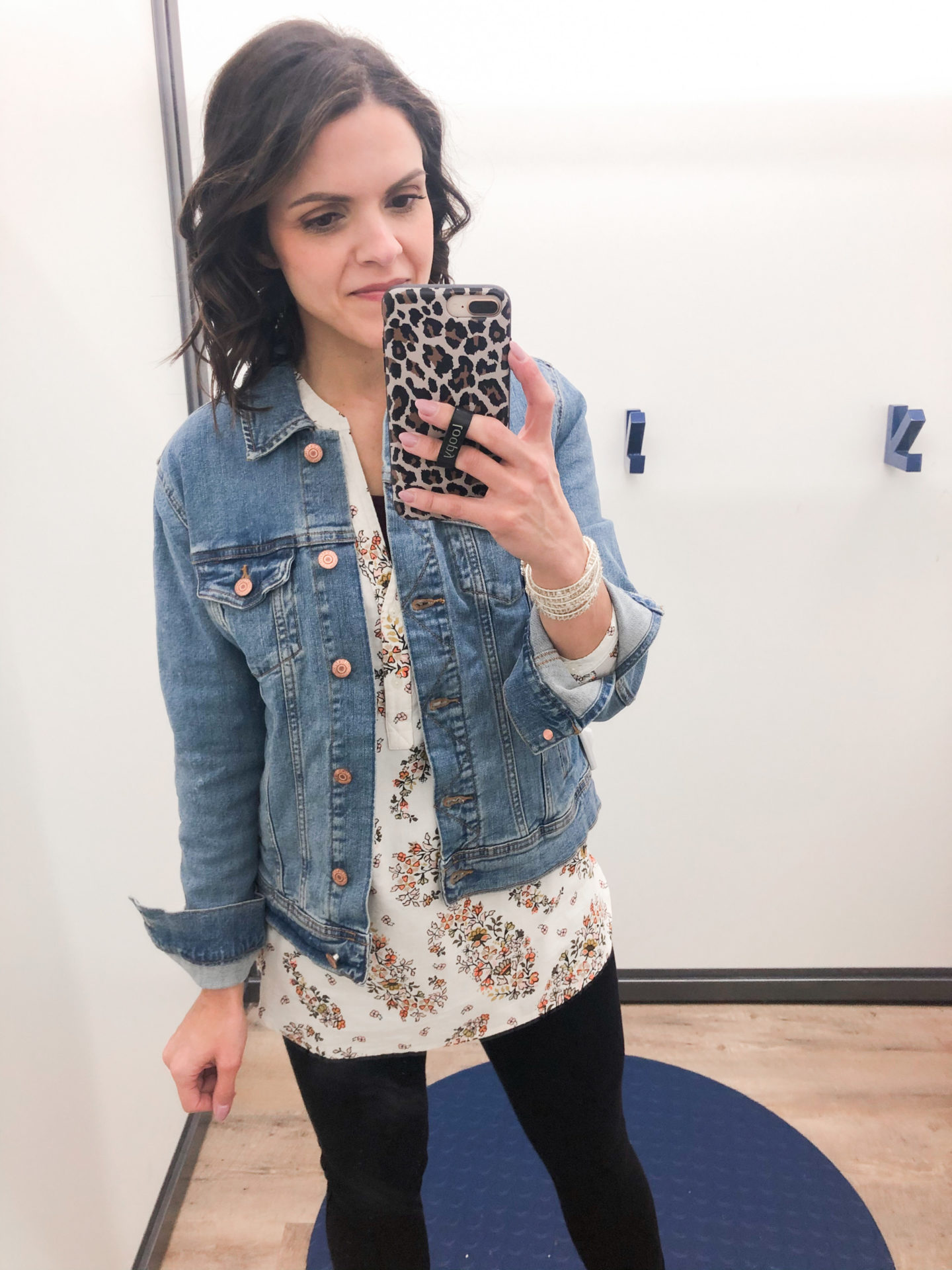 denim jacket (S) | floral tunic (XS) | black denim (0)
grey sweater (S-M) | colorful sweater (XS) | denim (25) | booties (TTS) | wedge sneakers (TTS)

sweatshirt (XS) | leggings (S) | sneakers (TTS)

sweatshirt (similar) | denim (similar) | sneakers (size down .5) | iWatch band

sweater blazer (XS) | chambray shirt (2) | skirt (similar) | boho bag (similar) | booties (TTS)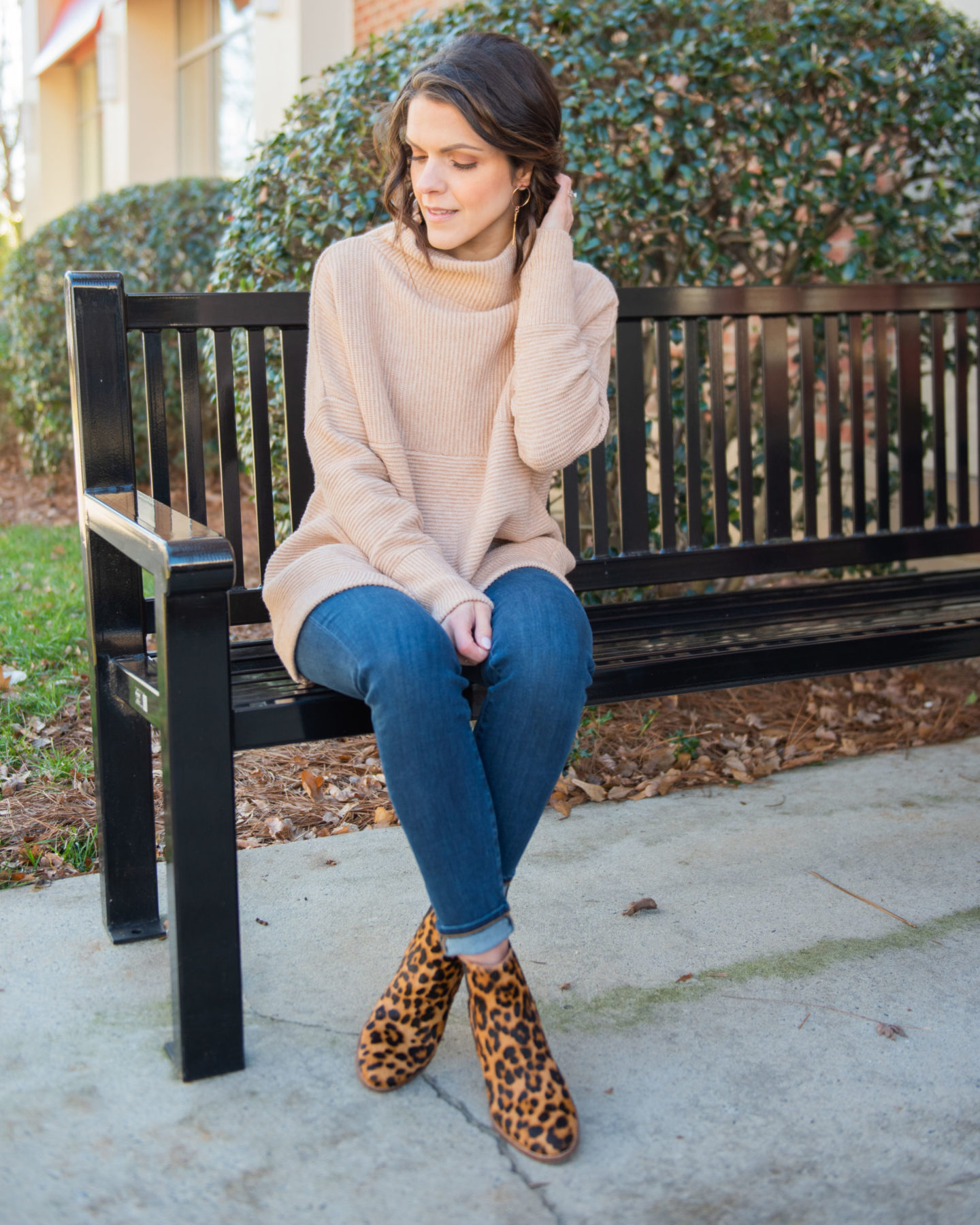 sweater (S-M) | denim (25) | booties (TTS) | earrings
---
Thank you so much for stopping by today! Until our next round up – happy styling!
xoxo